Welkom! Hier bij Les Petits Héros vind je duurzame en exclusieve stuks voor jouw kleine held!
Gratis verzending vanaf €80
snelle levering
100% veilig betalen
14 dagen bedenktijd
Frigg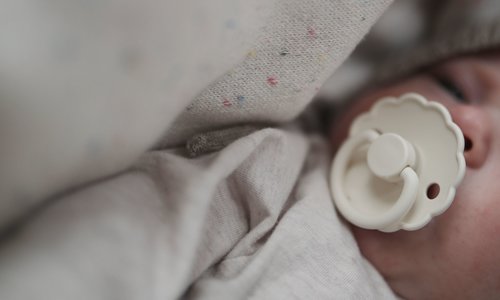 In Norse mythology, the goddess Frigg is associated with foresight and wisdom, so it's no wonder that she's also the goddess of mothers. A loving, nurturing deity, she cherished her children and sought to protect them at all costs.
Inspired by both her stories and the elegance of Scandinavian design, we soon created FRIGG, a line of Danish-crafted baby products made to fit seamlessly and stylishly into our daily lives. All of our products are designed with safety and beauty in mind—and intended to promote health and wellness for babies. With clean lines, warm colors, and non-toxic materials, we hope our products can bring peace and beauty to your growing family.