Koop lokaal, koop duurzaam en koop bewust: tijdloze en unieke stuks voor kleine helden!
GRATIS VERZENDING VANAF € 80
DUURZAAM - EXCLUSIEF - TIJDLOOS
SNELLE LEVERING
Les Petits Héros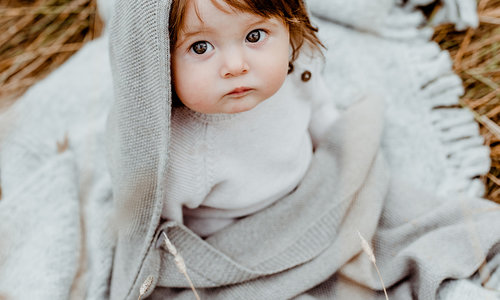 In 2020 the label 'Les Petits Héros' was founded by Sofie Van Royen. Since 2018 Sofie is the mother of Elodie.  The main goal of 'Les Petits Héros' is to design quality, fashionable baby and childrens articles by combining ease of use products, timeless and sustainability. 
The yarns used are carefully selected in a way that they do not swell, stretch and last a long time.