TOTALE UITVERKOOP * 50% korting op ALLE producten * TOTALE UITVERKOOP
Gratis verzending vanaf €100
snelle levering
100% veilig betalen
Play up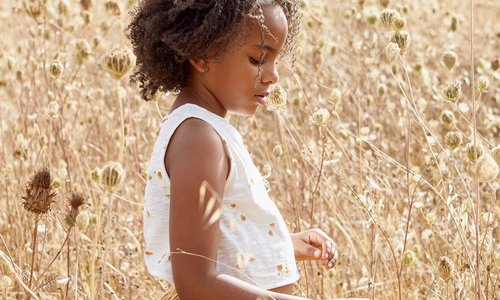 Play up was founded 13 years ago by a Portuguese family with a strong background in the textile industry. All this know-how is combined with a personal and passionate view on childhood and the process of growing up, and how all this is connected to the daily act of choosing an outfit.
In their collections they almost exclusively use accessories and raw materials certified according to Oeko-Tex Standard 100, which means that they are free of harmful substances and are suitable for direct contact with the skin, including the extremely sensitive skin of babies and children.
Lately they have been using more and more organic fibers in their collections and their goal for the coming seasons is to increase the percentage of 100% organic styles within the collection.