SALES * 50% korting op ALLE producten * Vanaf €150 70% korting * SALES
Gratis verzending vanaf €100
snelle levering
100% veilig betalen
SUNDAZED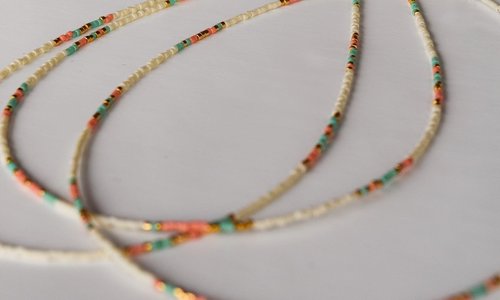 Handmade jewelry with a touch of warmth and sunshine.

Sundazed stands for positive energy, relaxed vibes and warmth.

At Sundazed, all necklaces are handmade. They choose the pearls and materials themselves.

The necklaces can be perfectly combined with other jewelry, nice with a blouse or for on holidays.

Each necklace is named after a beach or place in the world.