TOTALE UITVERKOOP * 50% korting op ALLE producten * TOTALE UITVERKOOP
Gratis verzending vanaf €100
snelle levering
100% veilig betalen
That's Mine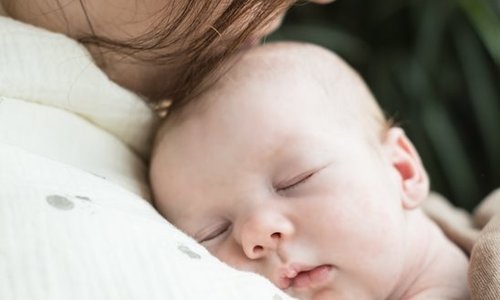 Mette's daughter was the inspiration behind her first products, but she also gave Mette the idea for the company's name, which eventually stuck. The daughter had a period where she said "that's mine" at everything, and that became That's Mine as the name of the company. 
That's Mine became a reality in 2015, and even though the brand has grown tremendously since one product, namely a rabbit hook, it now offers a wide, yet precise selection of quality products for children and children's rooms. 

All their products are designed in Denmark with the aim that the selection appeals to both children and their parents. They focus them on durability and multi-functionality in order to motivate children to play longer.